ERLUS
plain tile manufacture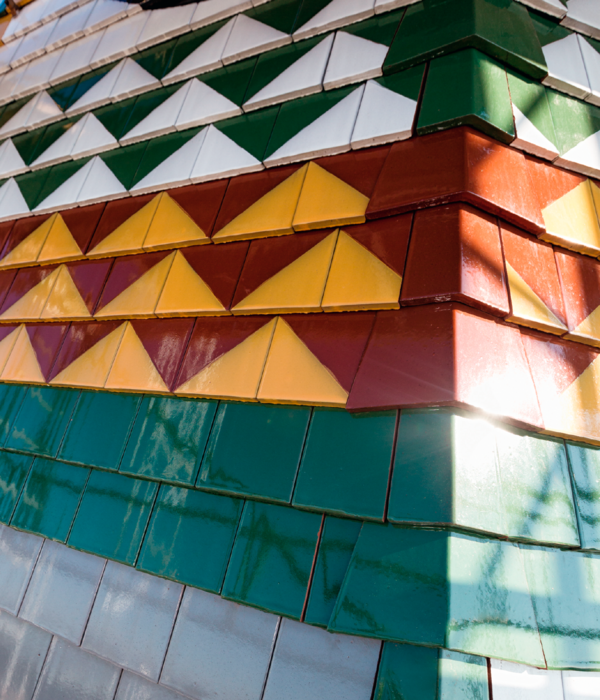 Great variety for cultural heritage management
Do you need a special plain tile for your historical building? Our team of specialists are familiar with the requirements of cultural heritage management and modern structural physics and will be happy to advise you. Whether it's a slightly rounded, pointed, round or straight cut, smooth or roughened surface, with grooves or ribs, or hand-coated: the images below show you a selection of around 30 examples of a plain tile, such as the Wappenbiber (Plain Crest), the Augsburger Dombiber (Augsburg Cathedral Plain) or the Handschlagbiber (Handshake Plain). It takes around two months to manufacture these custom-made commodities. If you can't find the right tile to suit you, we'll manufacture a new mould to match your original tile. ERLUS has replicated plain tiles in this way based on almost 1,000 years of tile craftsmanship – and in consistently prime quality.
Round cut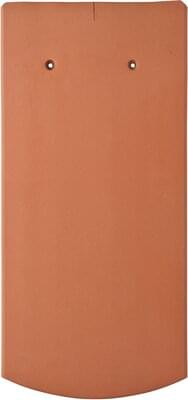 Segment cut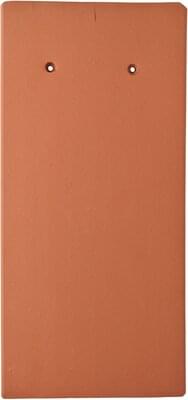 Straight cut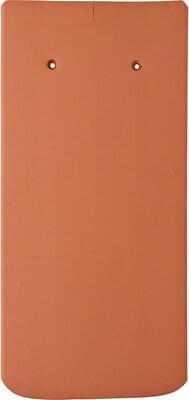 Straight cut with rounded corners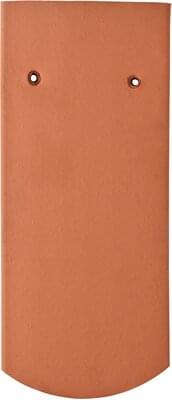 Tower Beaver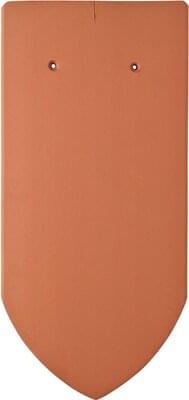 Gothic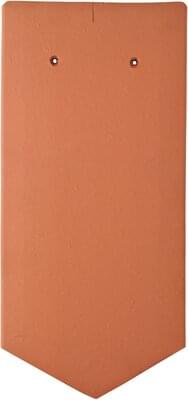 Pointed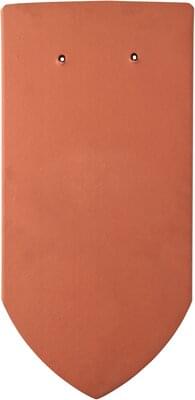 Amberg style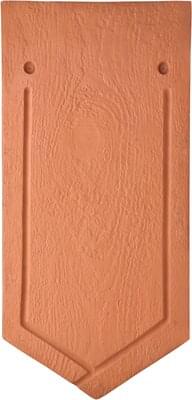 Augsburg style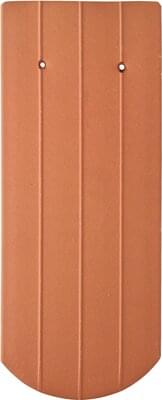 Berlin style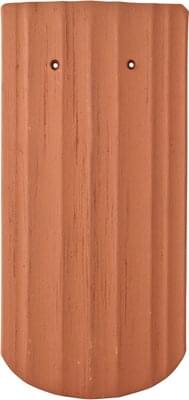 Beuerberger style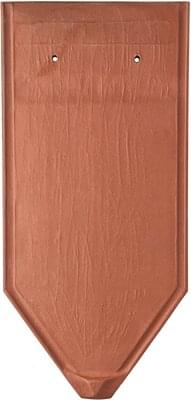 Historic "Heilig Kreuz"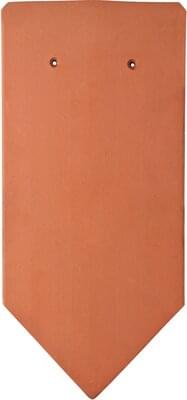 Small cathedral beaver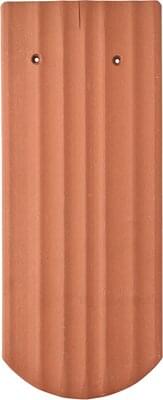 Potsdam style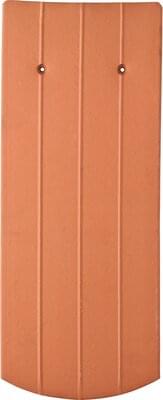 Saxon-Berlin sytle (3 ribs)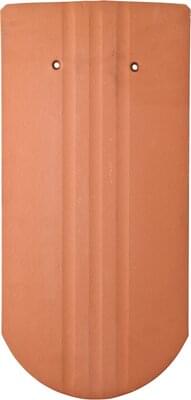 "Schiffsmeisterhaus"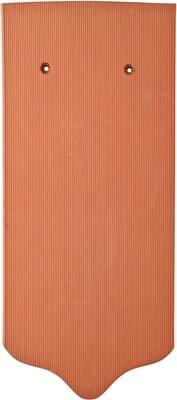 "Wappenbiber"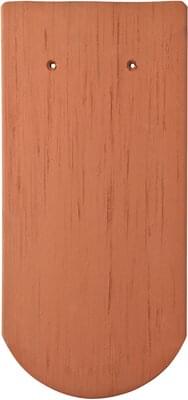 Brushed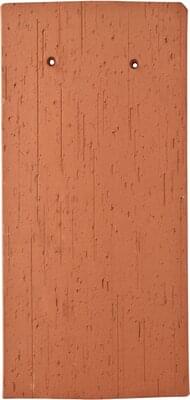 Hand cut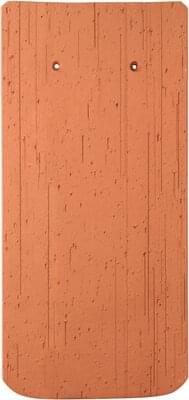 Roughened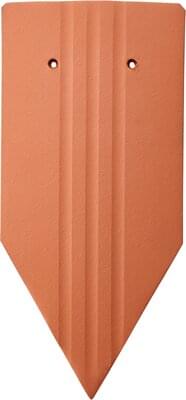 Pointed with 3 grooves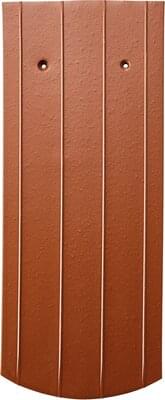 Segment cut with 4 ribs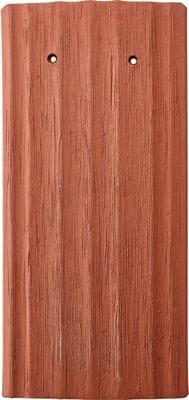 Wasserburg style Straight cut sintered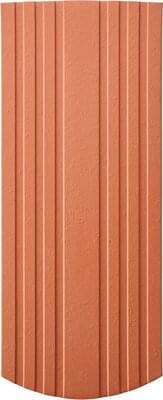 Segment cut with grooves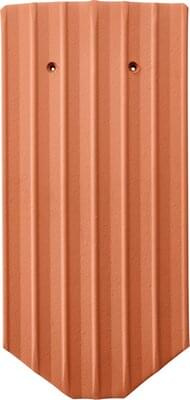 Pointed with cut-off edge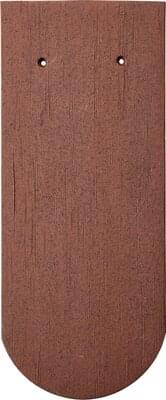 Hoyerswerda style sintered
Contact us!