ERLUS
Company
We produce prime quality from Germany
ERLUS AG is one of the leading manufacturers of roofing materials and chimney systems in Germany. With around 570 employees, we are one of the largest companies in the industry that manufacture exclusively in Germany.
ERLUS looks back at a history lasting for over 175 years and benefits from its wealth of experience in processing ceramic building materials. The home of our company is in Neufahrn in Lower Bavaria. With Ergoldsbach – which has lent its name to our Ergoldsbacher roof tiles – and Marklkofen, we boast two other sites in the region. The fourth ERLUS production facilities lie in Teistungen in Thuringia – also a region with a ceramics tradition.
History
The ERLUS brand stands for reliably high product quality with the "Made in Germany" label. That's due to our employees' knowledge and our readiness to invest continually in innovative technologies and product development.
The aesthetic forms of the Ergoldsbacher roof tiles have kept on showering ERLUS with design awards over the last few decades. What make our roofs so special and a property so valuable are the stylish, functional design and high quality of the products.
Roof materials
With the new developments in its chimney systems, ERLUS demonstrates its power of innovation, surprising the industry again and again. The ERLUS fine ceramic flue is unrivalled when it comes to material quality and technical properties.
Chimney systems
We watch the market very closely and listen to our customers. That way we get ideas for new solutions. One of our latest market launches is the new ventilation network Via Vento S. Its ventilation shaft is so narrow that it will fit into any wall of 17.5 cm thickness. That saves space and makes it easier to plan.
Ventilation
For ERLUS, responsible actions and good service are a matter of course. Customer satisfaction and economic success are what drive us. In order to keep our guarantee of quality reliably, we introduced the quality management system at ERLUS in 1996 and had it certified according to DIN EN ISO 9001. Since then, our operational processes have been continually optimised and are repeatedly reassessed during routine surveillance visits and certificate renewals that take place every year.
Quality
ERLUS ceramic products are natural products. That's why we feel especially committed to the environment: we choose mining areas with care, restore them, and pay attention to transport routes being short and fuels being environmentally friendly. That makes economic sense and safeguards the living environment for subsequent generations.
Environmental Product Declaration 1) – Download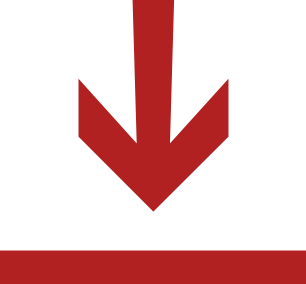 Go here for our public information according to §11a of the German Major Accidents Ordinance 1): Download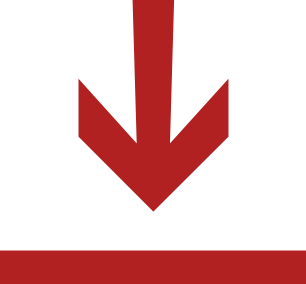 1) Downloads online available in German.